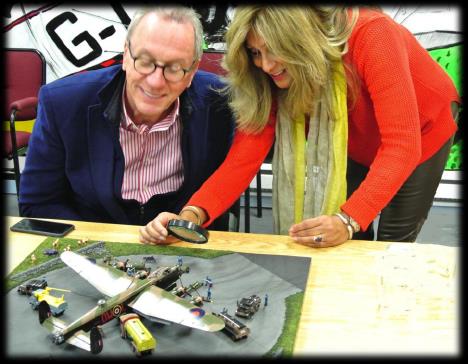 We at the Montreal Aviation Museum are proud of our very own initiative to honour veterans with the "We build heritage" program. The goal of this program is to honour a veteran for his or her service in the aviation-related armed forces, while at the same time raising funds for the museum.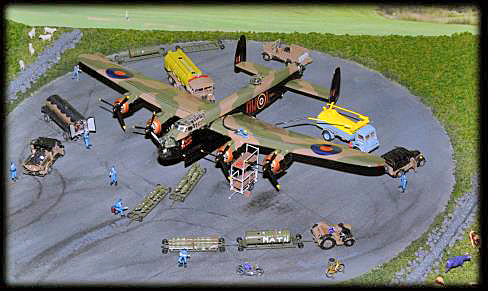 In return for a donation to the museum, one of our skilled model makers will build a model of the aircraft of your choice, usually the aircraft that a family member or friend served on, Models are accurate in all respects, and can be presented to your loved one, kept as a souvenir, or possibly displayed in the museum to honour his/her service. A custom-built display case is included.
Previous donations have varied between $500 to $2,000 depending on the complexity and scale of the mode, as well as the addition of details such as a diorama display.
It's a great way to honour and thank a loved one for their service while at the same time contributing funds to the Museum to support our mission. Tax receipts are available for the eligible portion of the donation.
Please contact Bruce McLeod for more information