The Curtiss-Reid Aircraft Co Ltd was formed in December 1928 when the New York-based Curtiss Aeroplane and Motor Company took a controlling interest in the Reid Aircraft Company of Montreal. The Canadian company had itself only been set up in February of that year by former Canadian Vickers designers William T Reid and MJ Berlyn. Together, they designed a two-seat sesquiplane as a club trainer, private tourer and light transport aircraft. This aircraft first flew at Cartierville (Montreal) on September 23rd 1928 piloted by Martin Berlyn and was named the Reid Rambler at a demonstration ceremony on September 29th.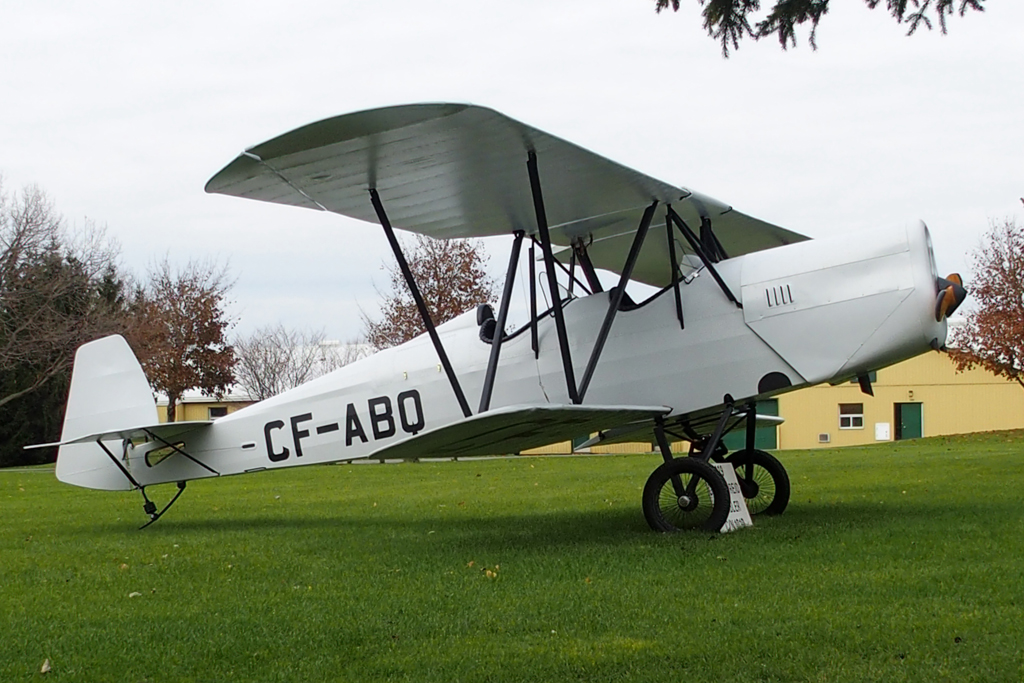 The Rambler's Fuselage was a rectangular structure of welded steel tube, fabric-covered, as was the tailplane which consisted of a one-piece horizontal unit and a balanced rudder with no fixed fin. Tandem open cockpits with full dual control were to be standard. The wings, which folded for storage, consisted of duralumin spars and ribs, fabric-covered, with the top wing supported above the fuselage on steel tube struts. The interplane struts, also of steel tube, were circular in the section on the prototype but streamlined on production Ramblers, forming a V when viewed from the front. Simplicity was achieved in design by making each side of the undercarriage interchangeable and by making the wing spars of dural tubing which was simply cut to length and slightly flattened at the outer ends.
A total of 45 examples were built in different variants. The famous top-scoring Canadian fighter ace of World War II ''Buzz'' Beurling from Verdun, learned to fly on the Rambler.