AIRCRAFT BEING RESTORED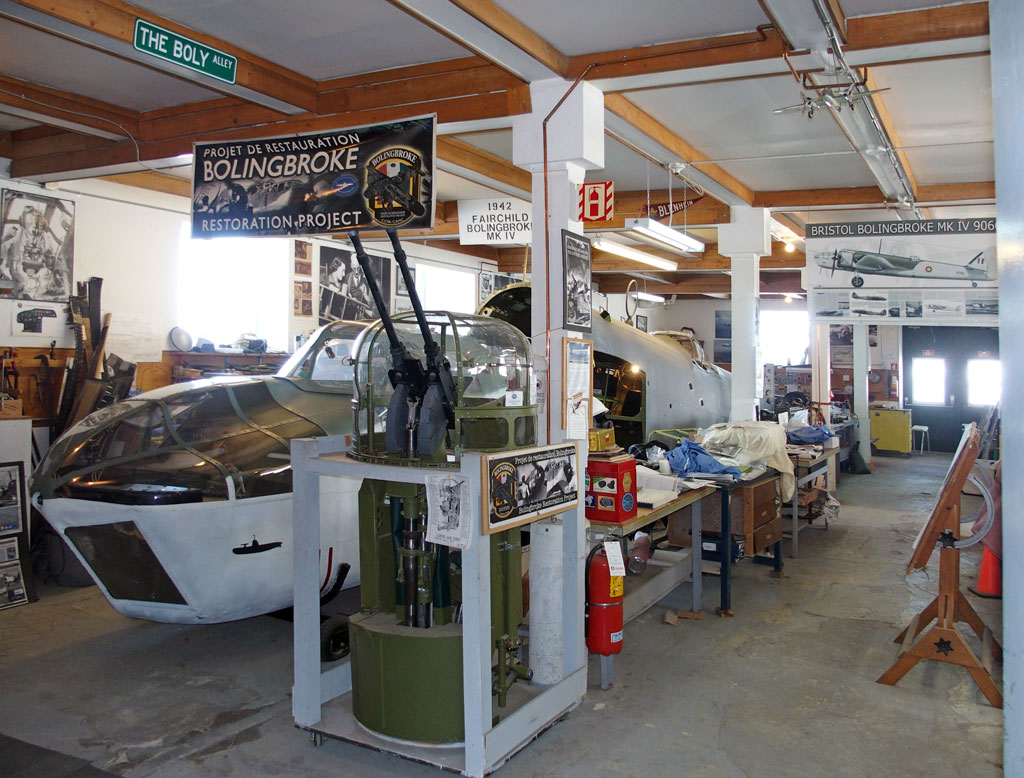 Fairchild Bolingbroke
Affectionately named the "'Boly" , our example was acquired in 1997. The cockpit section was completed a few year ago and has been exhibited at several events around the province. Once the restoration completed, it will be finished in the Coastal Command livery, representing its role as an anti-submarine patrol aircraft during World War 2.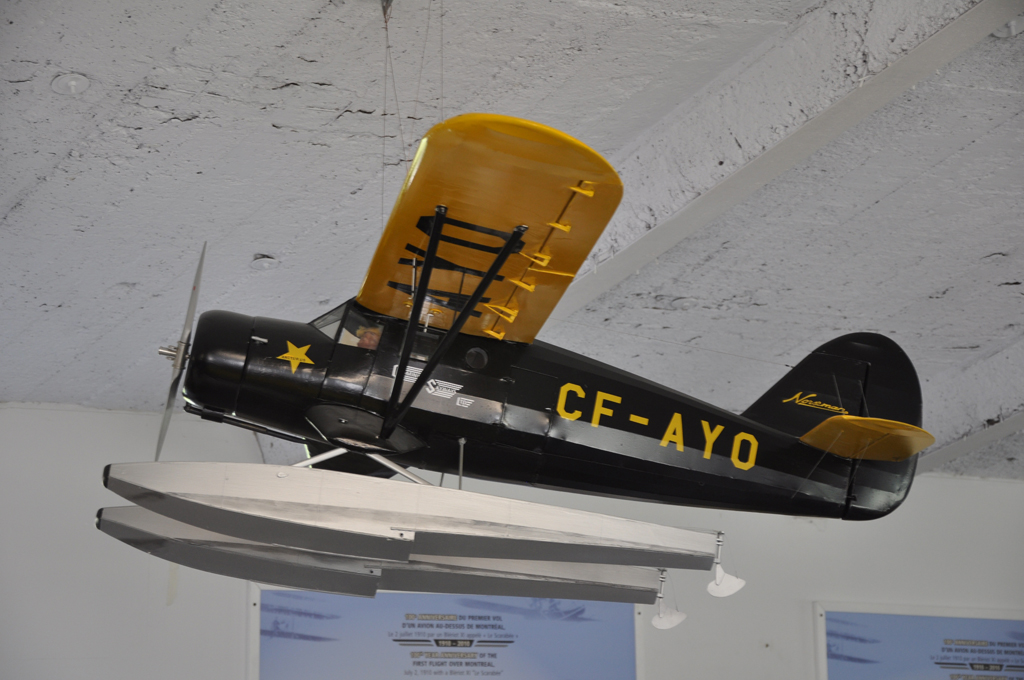 Noorduyn Norseman
Acquired in 2019, the aircraft is being restored as the prototype Norseman (CF-AYO) which was owned and operated by Dominion Skyways Limited of the Molson family.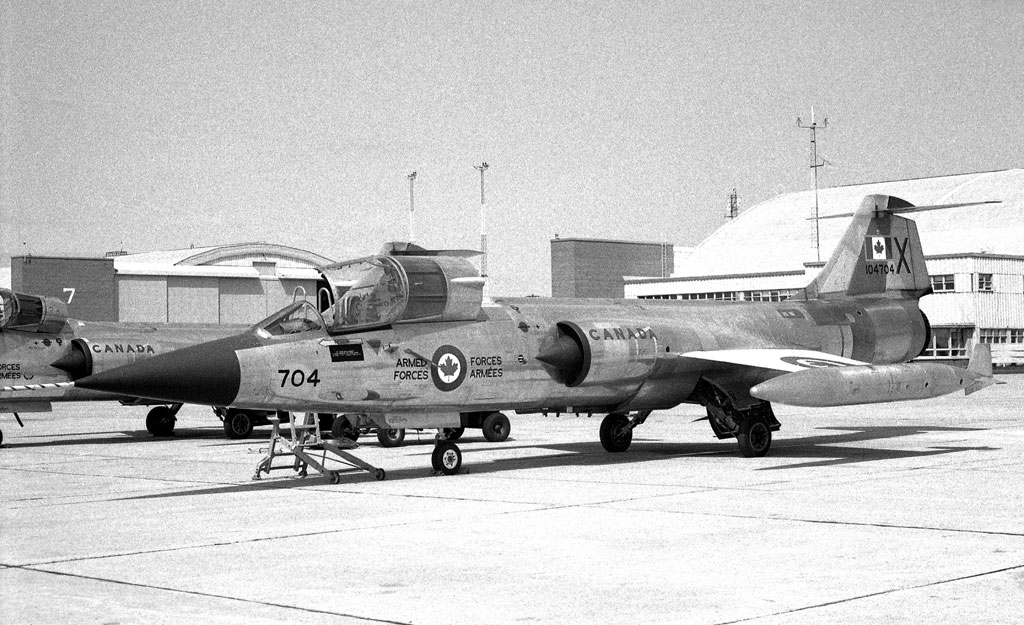 Canadair (Lockheed)
CF-104 Starfighter
The newcomer to our museum is
the Montreal built CF-104 (No 704) which we acquired in 2020. It served a long career in the RCAF as a test aircraft. Restoration should begin in the summer 2021.
To complement our aircraft collection we also have several flight simulators that are both educational and entertaining for youth and adults alike.